Our L & D division help you to manage the development of people—and to do so in a way that supports other key business priorities. L&D's strategic role spans five areas: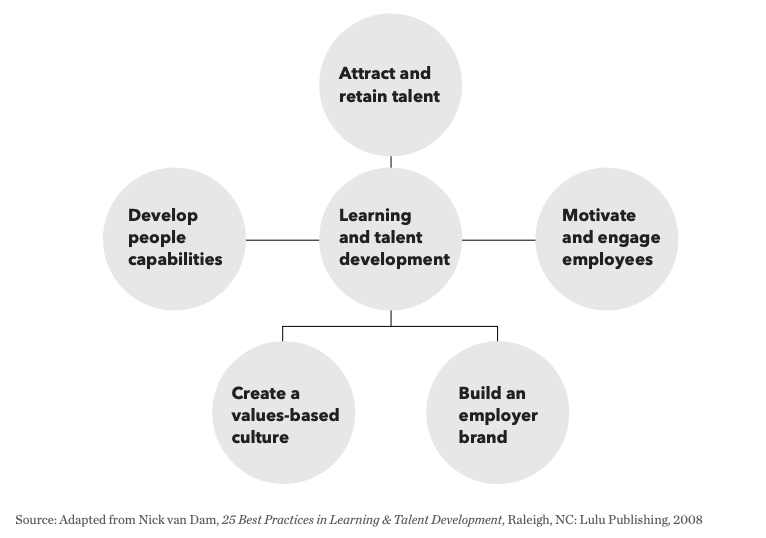 Dynamic and responsive – that's ACTS. For more than 5 years, our team of professionals has offered our customers innovative solutions for all of their improvement needs. At ACTS, the customer always comes first.
That's the ACTS difference.
We emphasize on art and science of learning and development by designing experiential learning programs that offer people the knowledge, skills and practices they need to add value to the career/business.
As business leaders, it is our responsibility to provide those in our span of care with opportunities to realize their potential and know that who they are and what they do matters. How else can we help them realize their potential and elevate humanity? Let this practical yet inspiring compendium guide you on your journey to create a thriving organization.
—Bob Chapman, Barry-Wehmiller CEO Author, Everybody Matters: The Extraordinary Power of Caring for Your People Like Family
Our People Development Solutions:
Coaching Skills Lab for Managers
Hire Right – Interviewing Skills Lab
Feedback Skills Lab